Bitcoin, Ether drop on Monday afternoon in Asia
Bitcoin and Ether dropped on Monday afternoon in Asia on the first trading day of May, after concerns about the U.S. banking system resurfaced following news of U.S. regulators approving the sale of First Republic Bank's assets to JPMorgan. Most other top 10 non-stablecoin cryptocurrencies also fell, except Binance's BNB, with Solana and Litecoin the biggest losers of the day. Most Asian equity markets were closed on Monday for the May 1 holiday.
See related article: Weekly Market Wrap: Bitcoin flirts with US$30,000, Ether regains US$1,900
Crypto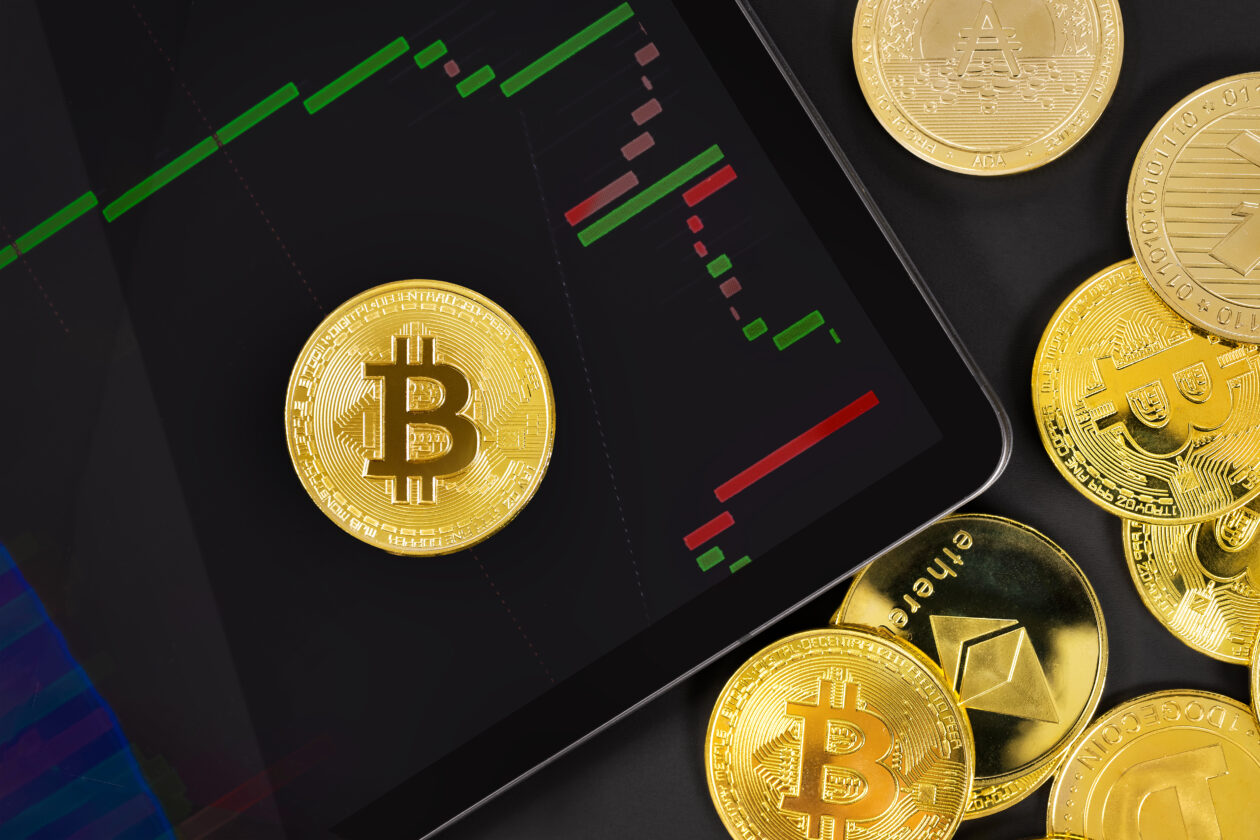 Bitcoin fell 2.2% to US$28,640 in 24 hours to 4 p.m. in Hong Kong, according to CoinMarketCap data. The world's largest cryptocurrency by market capitalization gained 4.37% in the last seven days, and rose as high as US$31,005 in the last month. 
Ether lost 2.83% to US$1,850, but traded 0.34% higher on the week. The world's second-biggest cryptocurrency rose as much as US$2,137 in the last one month. 
Solana's SOL was the day's biggest loser, dropping 4.72% in 24 hours to US$22.33. Litecoin lost 3.42% to US$87.59 – the second-biggest loser in 24 hours – although it gained 0.5% on the week.
BNB, the native token of world's largest crypto exchange Binance, was the only gainer, rising 3.71% to US$333, and strengthened 1.39% on the week. Binance on Monday introduced Sui blockchain's SUI token to its Launchpool, which allows Binance users to stake their BNB and TrueUSD (TUSD) to farm the recently launched SUI. 
The total crypto market capitalization dropped 1.95% to US$1.18 trillion, while the total crypto market volume gained 66.78% to US$39.78 billion.
NFT
The Forkast 500 NFT index slid 0.04% to 3,741.30 points on the day and fell 0.66% on the week. The index is a proxy measure of the performance of the global NFT market and includes 500 eligible smart contracts on a given day. It is managed by CryptoSlam, a sister company of Forkast.News under the Forkast Labs umbrella.
Bored Ape Yacht Club (BAYC), one of the biggest NFT collections by market capitalization, saw a surge in sales volume in the past 24 hours, jumping 6.24% to US$832,882 million, after dropping 59.41% in the last seven days, according to CryptoSlam data.
Equities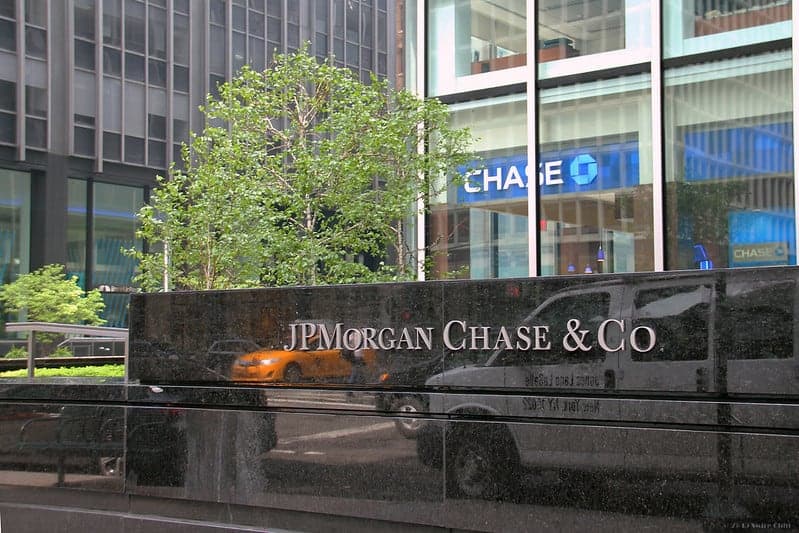 U.S. stock futures traded mixed on Monday at 5:45 p.m. in Hong Kong. The S&P 500 Futures inched up 0.01%, the Dow Jones Industrial Average gained 0.03% and the tech-heavy Nasdaq Composite Index dropped 0.02%. 
Many Asian equity markets were closed on Monday. Japan's Nikkei 225 gained 0.92% and ended Monday on a 8.5-month high, driven by strong Japanese corporate earnings reports and a weak yen. The country's consumer confidence index increased to 35.4 in April from 33.9 in March, the highest since January 2022, according to Tradingeconomics. 
Global banking industry concerns resurfaced with news of JPMorgan Chase acquiring most assets of First Republic Bank in a deal arranged by the U.S. Federal Deposit Insurance Corporation, a government agency for deposit insurance supply to depositors in American commercial and savings banks. The share price of U.S.-based First Republic Bank plunged 43.20% on Friday after the lender reported a 40.8% drop in deposits, or around US$100 billion, since the start of the year.
The banking sector has now witnessed three major failures including Silicon Valley Bank and Signature Bank that were also taken over by the FDIC. 
The U.S. Federal Reserve's next move on interest rates is on May 3. Over the past year, the central bank has consistently raised rates to bring inflation down to its target range of 2%. U.S. interest rates are currently between 4.75% to 5%, the highest since June 2006.
"It is highly anticipated that the Fed may hike the interest rates by 25 basis points," said Dhruvil Shah, vice-president of technology at Liminal, a wallet infrastructure and custody solutions platform. This will increase interest rates to around 5% to 5.25%, a level not seen since 2007.
The European Central Bank is reportedly expected to increase interest rates on Thursday but analysts are divided on the quantum of the hike. 
See related article: Coinbase says SEC's legal threats punish transparency, undermine public listing process