Stack Trace From The 1950s Punches Again
This restore/tutorial online video by the phone Connections Museum of Seattle features an remarkable piece of electro-mechanical engineering from the 1950s — the 5XB difficulty recorder. Museum volunteer Sarah the "Switch Witch" has a deep enthusiasm for outdated cellular phone machines, and offers an outstanding description of the difficulties recorder, the troubles it solved, and how it works, and how they went about correcting it.
As central place of work switching became far more complex and extra dense, the manual procedures of hunting down faults became unmanageable. Semi-automated methods applying difficulties lamps, but even that had its limitations. This "stack trace", which could have hundreds of indicators, had to be frozen while the technician recorded the standing on a form. If a further fault arrived together for the duration of this time, it was missing. The remedy, employing the accessible technological know-how of the working day, was a head-boggling punched card apparatus that punches around a thousand bits of info when an switching mistake is detected or when a variety of watchdog timers expire.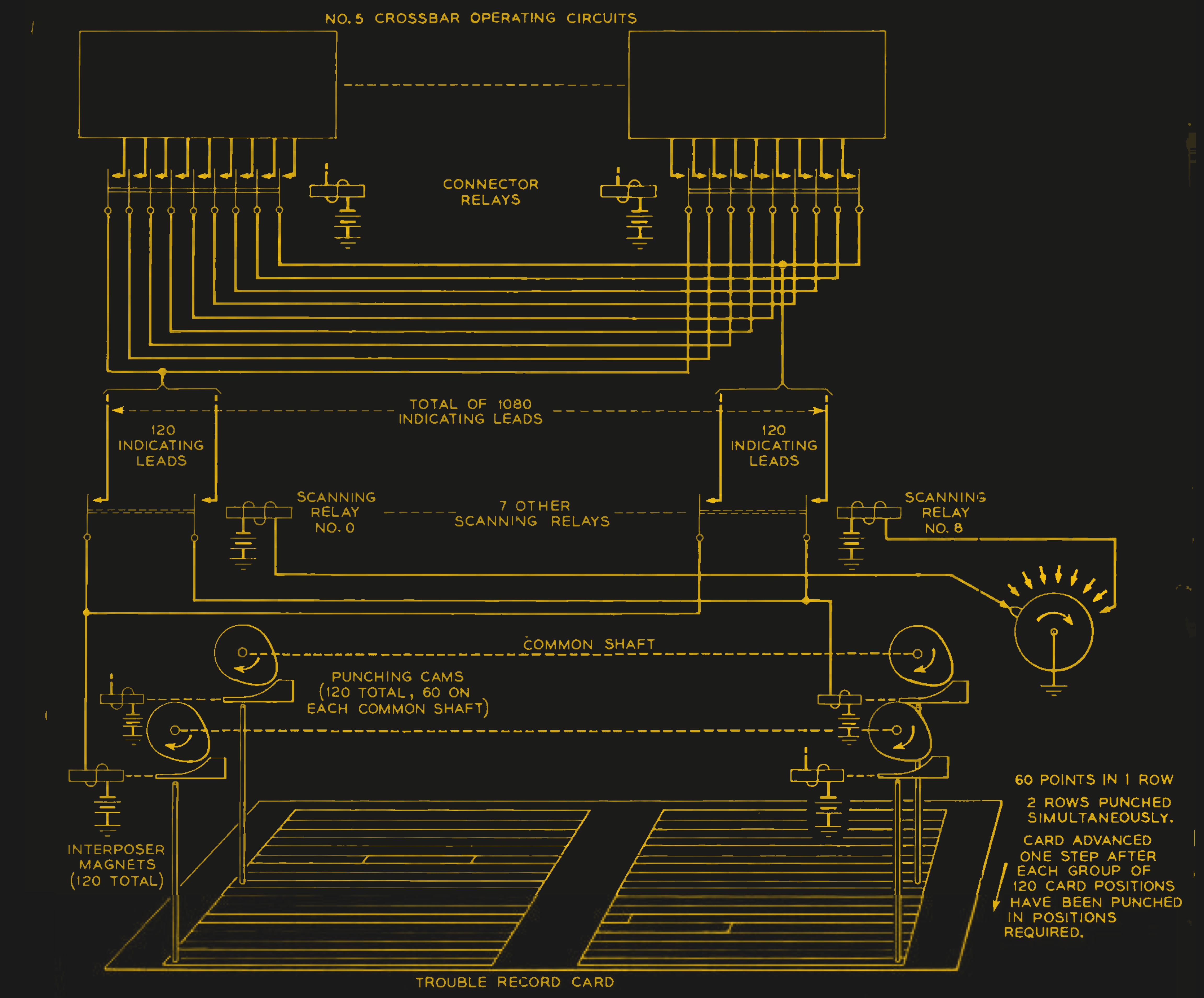 The issues recorder in the Connections Museum was not fairly performing. But with a whole lot of persistence and access to a services manual, the workforce ultimately obtained it up and managing all over again. Now the biggest situation now is finding new blank cards printed when the couple boxes they have ultimately operate out.
If you are intrigued in these forms of intricate electro-mechanical devices, do examine out the online video below. We especially appreciated the system that broke up 1200 bits into a timed sequence of ten each 120 bits to generate the punches working with motors, cams, gears and relay contacts. You can read through much more about this problems recorder in this Bell Labs Report technological report (pg 214) from May perhaps 1950 (interestingly, this problem qualified prospects off with Dr Hamming's renowned paper on error detection and correction codes).